Quality control

meets the reliability expectations of complex productions

Dimensional and geometric tolerances of even a few microns.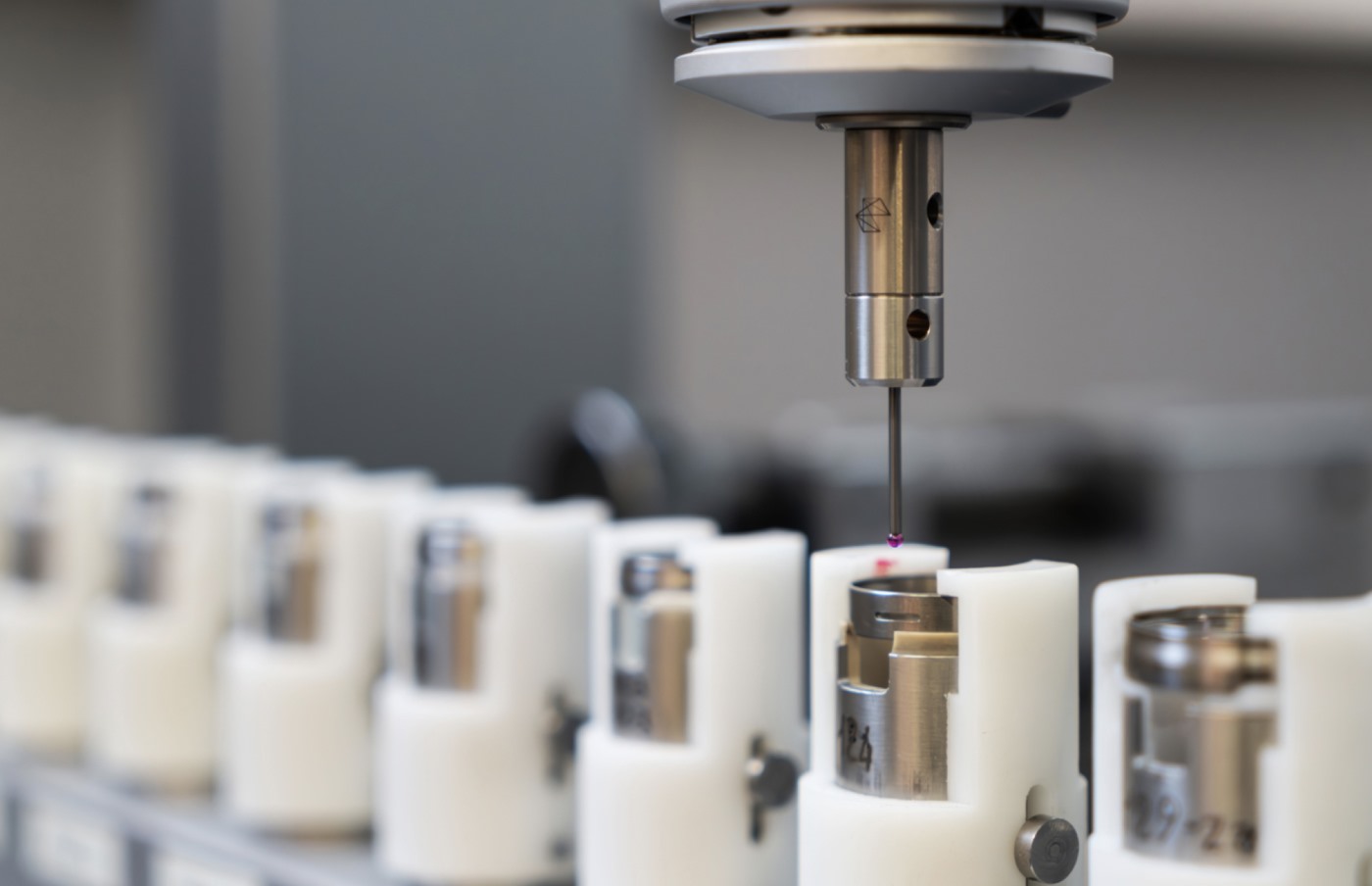 Quality Control
The quality control team consists of 10 highly specialised people, who:
guarantee the quality of production processes;
manage the instrumentation supporting production;
interface with customers for continuous process improvement;
provide dimensional certification.
Accuracy
Gamba is continuously renewing its tool park to improve control of the tightest tolerances:
Optical measuring machines
Contact measuring machines
Roundness and roughness gauges
---
Process control
To meet special requirements, Gamba provides 100% control with the support of digital instrumentation and automation systems, to monitor and certify process parameters.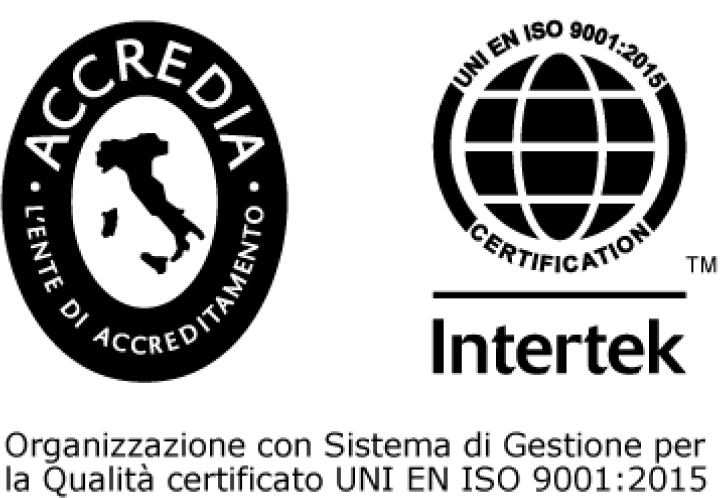 Certified quality
The quality system has been certified since 1993 and updated to ISO 9001:2015 (Intertek No. 0614396-00).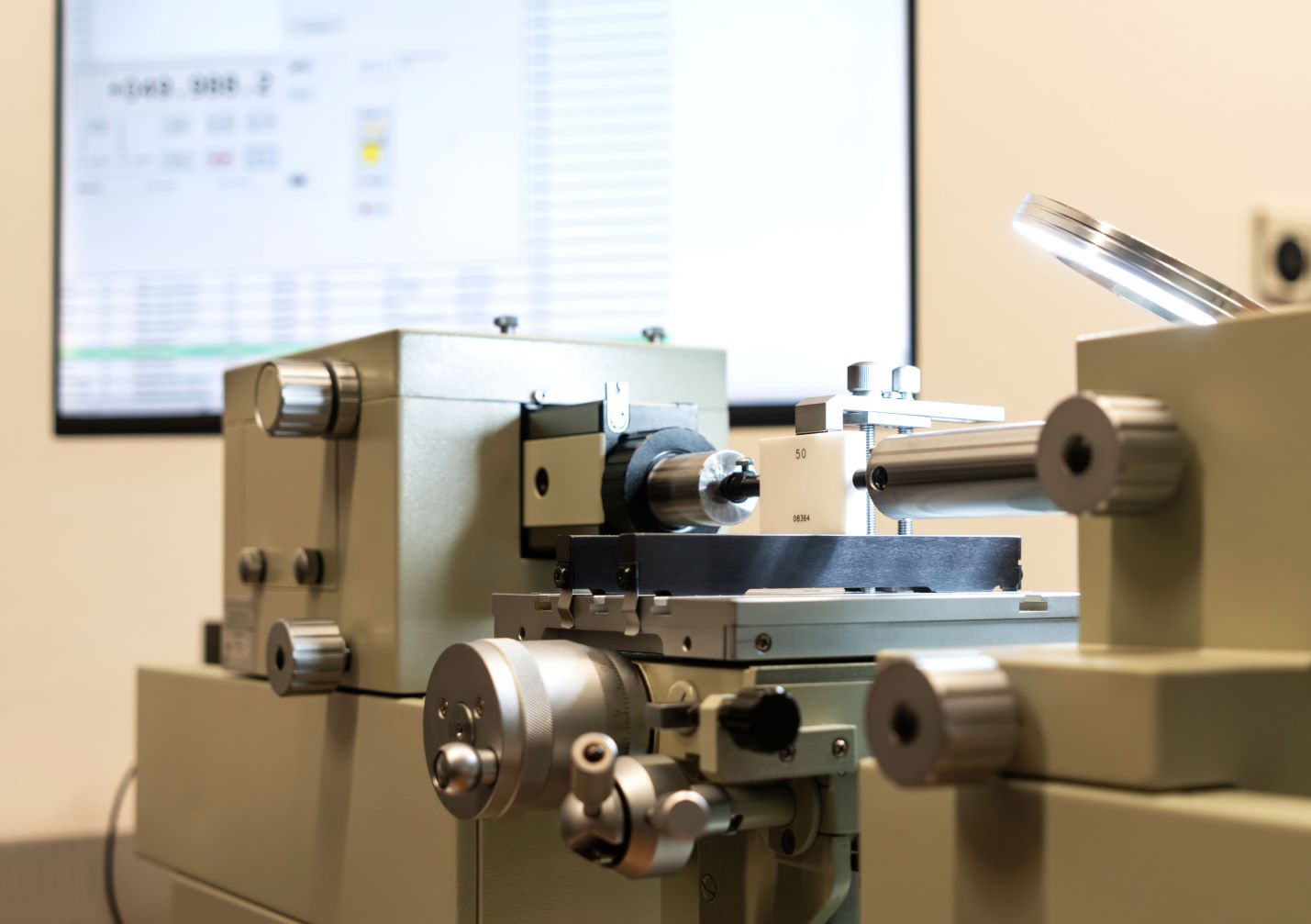 Internal certification of instruments
Gamba has equipment with a precision of 0.1 microns for the certification of inspection instruments. Gamba ensures timeliness and precision.
+3.000
Pads, gauges and templates
Would you like more information?
---
Fill in the contact form or contact us directly at the following addresses: